Women Connect
Healthy Living. Impactful Giving.
Meet Members of Our Women Connect Community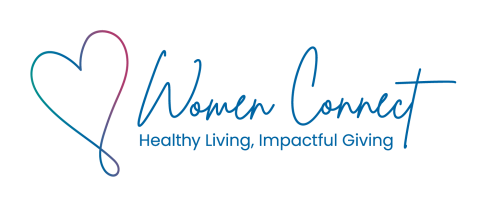 Get to Know a Member of Our Women Connect Community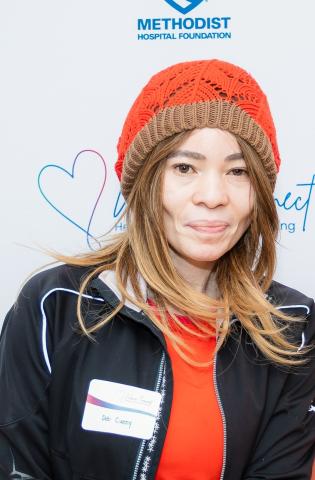 A big part of Women Connect is building a community – a place where we can share stories, draw strength from and be inspired by each other.
Deborah Cueny is just one member of this growing community. Deborah will graduate from Nebraska Methodist College – The Josie Harper Campus in July. She's on the path to becoming a nurse, a focus that came from seeing the world.
Tell us about your decision to become a nurse.
"After successfully selling our business, my husband and I decided to go around the world, playing the 100 best golf courses featured in the Golf Digest magazine. COVID-19 put a dent in our plans after visiting only six countries. That's when I decided that a nursing career would be most beneficial.
"I was born and raised in the southern part of Africa. As I traveled throughout the continent, deep into small remote villages where the people have never set eyes on healthcare personnel, it was disheartening to see the real pain and agony experienced by some of these people. I saw a need for change that could resolve some of their painful daily experiences. Simple things like mosquito nets, malaria pills, water purification tablets, and health education could quickly fix these problems.
"After graduating in July, I plan to start and operate a Clinic On Wheels in some parts of South Africa and Botswana to provide treatment and health care services that center around traveling to the patient to provide care. Mobile clinics reduce barriers such as transportation and time."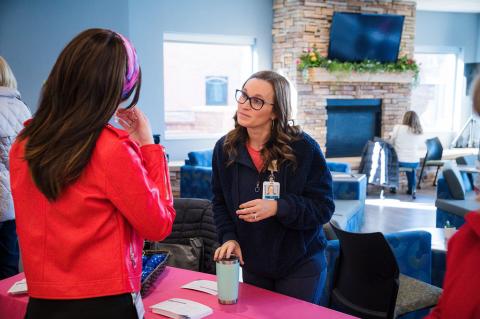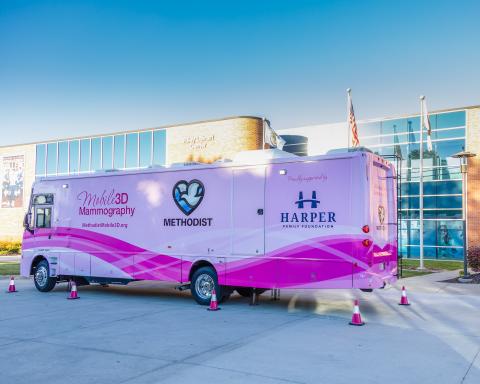 You've been to both of our Women Connect events. What's been a favorite experience or memory?
"During a Women Connect event in October, I had a chance to climb aboard the Methodist Mobile 3D Mammography coach. I was impressed. This gave me the idea of what to do with my nursing degree.
"Equitable and affordable healthcare services must be available to those in need. Under-resourced areas suffer tremendous health disparities that mobile clinics can efficiently resolve."
Share a quote that inspires you.
"It's a quote by Nelson Mandela: 'What counts in life is not the mere fact that we have lived. It is what difference we have made to the lives of others.' "
What's your proudest moment so far?
"My proudest moment was becoming a citizen of the United States."