Investing in the Health of Our Communities
We raise, protect and distribute funds that help improve health care for you, your family and friends.
How You Can Help
Your gifts to Methodist Hospital Foundation directly touch more than 66,000 lives each year.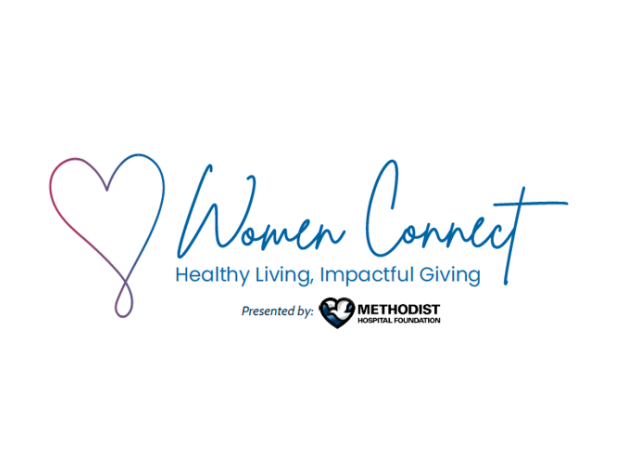 Community Event
Women Connect: Health Living, Impactful Giving
Women Connect is our way of educating and empowering women to do something they don't always do: prioritize their health. Methodist Hospital Foundation is excited to build this community – and encourage impactful giving for Methodist programs – through this dynamic, new offering.
We'd love to see you at our next comfy, casual and FREE event – Different Ages, Different Stages: Puberty through Menopause – on Saturday, November 4. Space is limited. Register today!  
Learn More and Register
Community of Retired Employees
Methodist Retirees, Join Methodist CORE!
Stay connected to 
The people, 
The calling, 
The Meaning of Care.
We've launched a Methodist retired employees' group. We want you to be part of it. 
We'll keep you updated on retiree gatherings, free continuing education, volunteer opportunities, Health System news, and ways to make a difference with Methodist Hospital Foundation.
Join Methodist CORE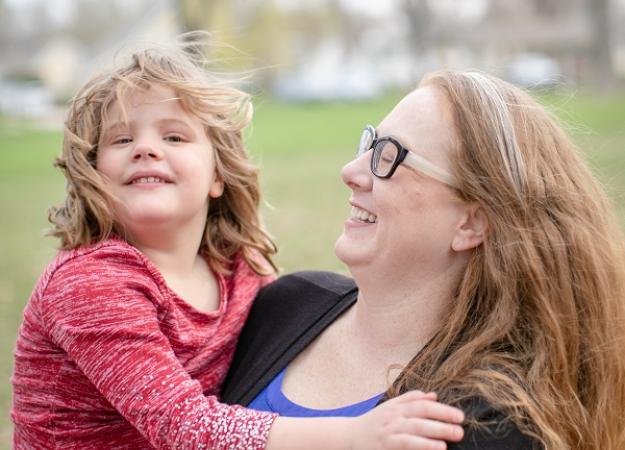 Greatest Need
For All Women: A Campaign to Grow Methodist Women's Hospital
Every woman deserves individualized, compassionate health care throughout her lifetime.
To increase access at every stage – from adolescence through pregnancy, mid-life and beyond – we have to grow too.
How to Help
Sharing the stories of our donors and their generosity.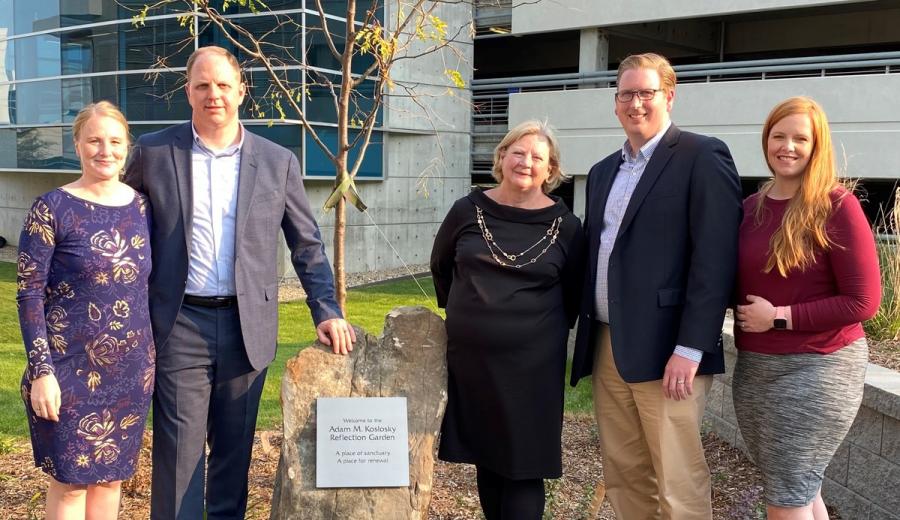 Patients need the garden; loved ones need the garden; staff need the garden. That they can receive solace is our hope.
Kathy Koslosky
Proud donor of The Adam M. Koslosky Reflection Garden
Read Full Story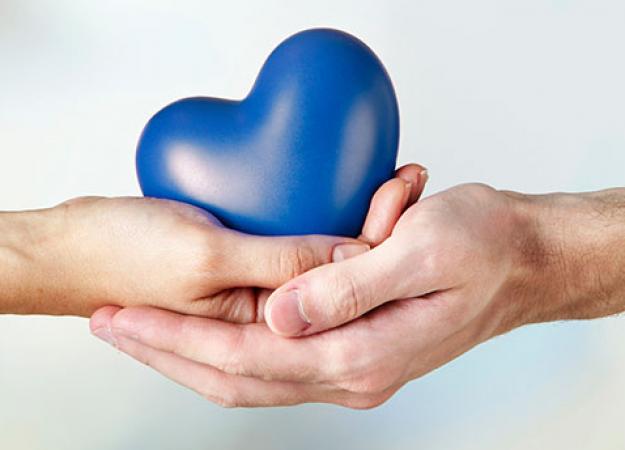 Make a Difference for Now and Forever
When you include Methodist Hospital Foundation in your estate plan, your generosity impacts all aspects of the Methodist mission: the way we care, educate and innovate.
Let's discuss how you can meet your family's unique financial needs while supporting our patients and staff far into the future.
Learn More
Our Four
Key Purpose Areas
With your help, Methodist Hospital Foundation can show our patients and our community that others care.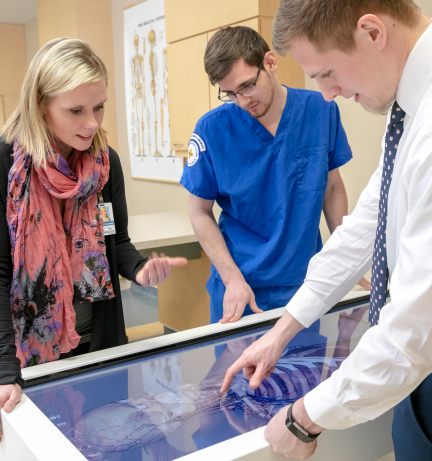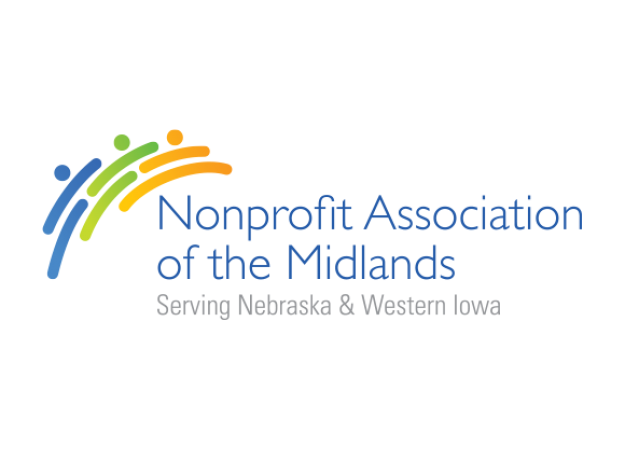 Community Affiliates
Methodist Hospital Foundation is a member of the Nonprofit Association of the Midlands.
Learn More