Investing in the Health of Our Communities
We raise, protect and distribute funds that help improve health care for you, your family and friends.
How You Can Help
Your gifts to Methodist Hospital Foundation directly touch more than 64,000 lives each year.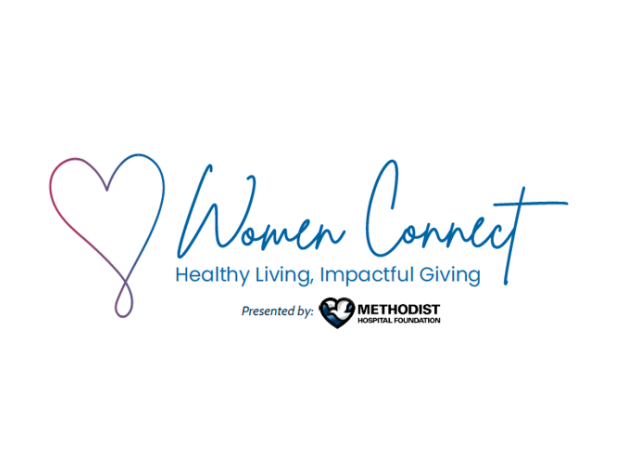 Community Event
Women Connect: Health Living, Impactful Giving
Put yourself on the list! Methodist Hospital Foundation is launching a brand-new event called Women Connect on Saturday, October 22. It's designed for women trying to balance it all.
Prioritize your health, cross a few things off your to-do list, and join a community that's doing good for others. Women Connect is comfy, casual and FREE.
Register Today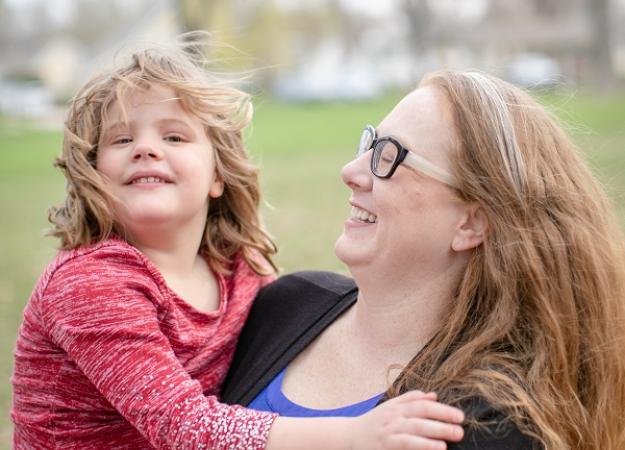 Greatest Need
For All Women: A Campaign to Grow Methodist Women's Hospital
Every woman deserves individualized, compassionate health care throughout her lifetime.
To increase access at every stage – from adolescence through pregnancy, mid-life and beyond – we have to grow too.
How to Help
Sharing the stories of our donors and their generosity.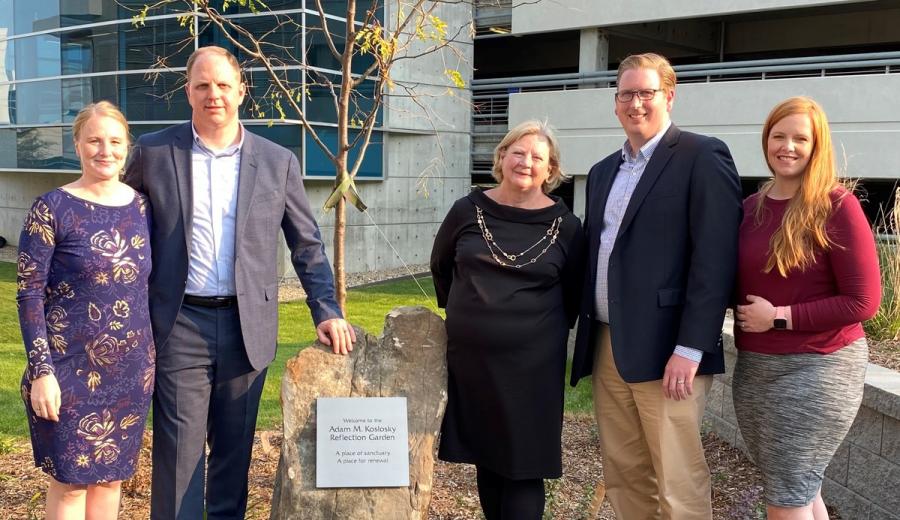 Patients need the garden; loved ones need the garden; staff need the garden. That they can receive solace is our hope.
Kathy Koslosky
Proud donor of The Adam M. Koslosky Reflection Garden
Read Full Story
Our Four
Key Purpose Areas
With your help, Methodist Hospital Foundation can show our patients and our community that others care.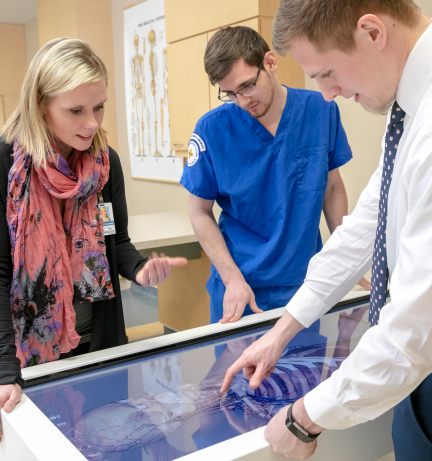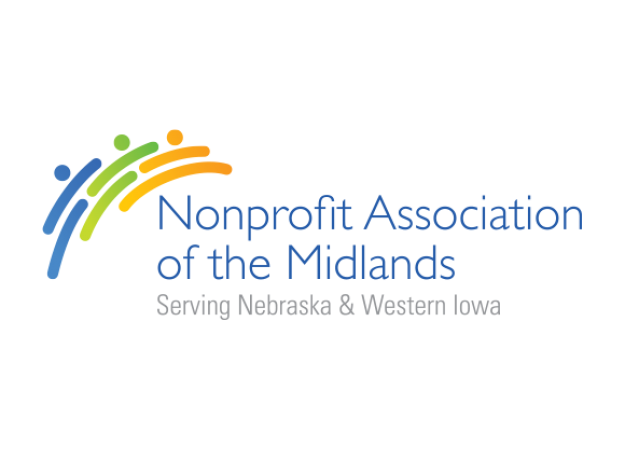 Community Affiliates
Methodist Hospital Foundation is a member of the Nonprofit Association of the Midlands.
Learn More