Nebraska Methodist College Scholarships
Investing in future health providers one student at a time.
Investing in future health providers one student at a time.
Whether on campus or online, Nebraska Methodist College offers a journey of academic excellence.
With 40 plus areas of study in nursing, allied health professions, and health care management, Nebraska Methodist College is helping students realize their health care career dreams.
Financial hardship often prevents well-qualified students from pursuing their career in health care. College costs are on the rise and financial support available through grants and loans has decreased so now more than ever we need to increase the value and number of scholarships for our students.
Nebraska Methodist College aspires to ensure that promising and passionate students are able to choose a path in the health care industry through scholarship support.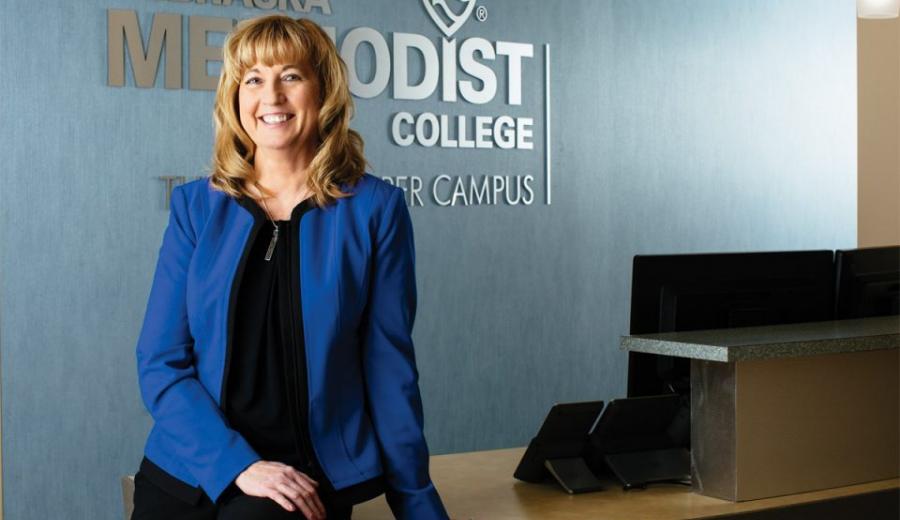 Scholarships are our #1 need at Nebraska Methodist College, because students are our #1 priority.
Deb Carlson, PhD
President and CEO, Nebraska Methodist College - The Josie Harper Campus
Your Generosity Makes a Difference:
1,044
Students out of 1,128 who received some sort of financial assistance in 2019
67%
Percentage of students who rely on loans
35%
Percentage of students at Nebraska Methodist College who are first generation students
28%
Percentage of students who report having zero resources available for higher education

50%
Percentage of students who go on to be hired by Methodist

82%
Percentage of students who work while going to school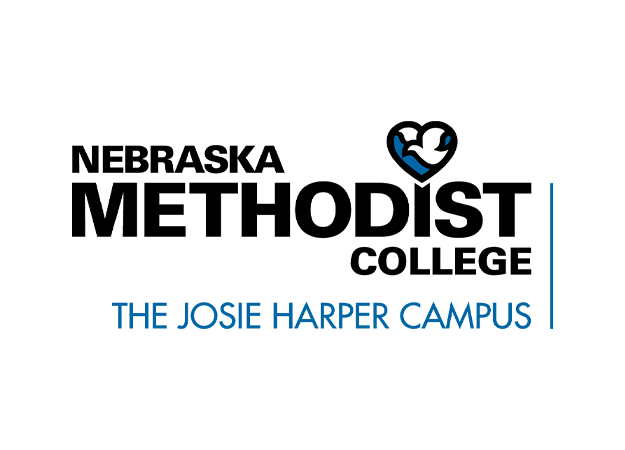 Apply for a Scholarship
Are you currently a Nebraska Methodist College student in need of financial assistance? Explore the scholarship options offered through Nebraska Methodist College.
Learn More