Thank You, Donors.
Your generosity is touching the lives of Methodist patients and strengthening health care in our communities.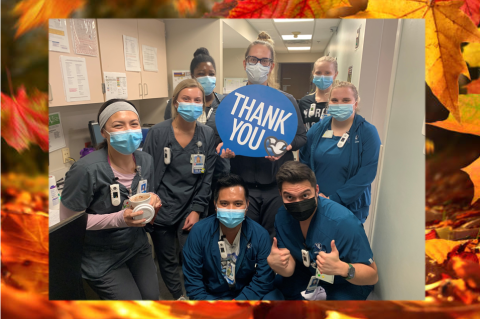 More than ever, our entire Methodist family is grateful for YOU. 
During an especially challenging couple of years, you haven't waivered; supporting our patients, students and communities because you care, because you want to make an impact, because generosity is in your DNA.
We want you to hear directly from some of the more than 64,000 people you assisted in 2021.
Press play below to watch a special message of appreciation.