Women Connect
Healthy Living. Impactful Giving.
Meet Members of Our Women Connect Community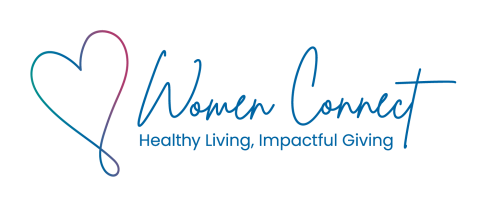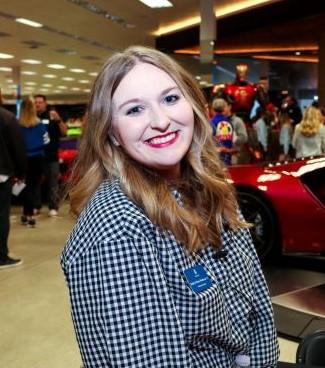 Get to Know a Member of Our Women Connect Community
A key part of Women Connect is building a community — a place where we can share stories, draw strength from and be inspired by each other.
Omaha native Bailey Postlewait is just one member of this growing community.
A mother of two young boys, Bailey is alumnae director at Marian High School. When she's not increasing alumnae engagement, she's soaking up her growing family — maybe at brunch, maybe in the stands of any baseball field. 
We're thrilled for you to get to know more about Bailey and why she's excited to be part of our Women Connect community!
What attracted you to Women Connect?
"I was introduced to Women Connect by a family member who knew an employee at the Methodist Hospital Foundation. She invited me to attend the first-ever gathering in October of 2022. I was craving a sense of community and Women Connect gave me just that. I was able to network with like-minded women from the Omaha community." 
What has been a favorite Women Connect experience or takeaway so far?
"My favorite takeaway from Women Connect has been the community of women around me that are or will go through the same things as me someday. No matter what topic we discuss, there is someone in that room on the same level as you. There is so much intention behind their topic selections too — it's all so relevant." 
What are some small ways you try to incorporate 'healthy living' into your life?
"At the end of March, I joined a gym called Victress that specializes in women's health. Not only have I built confidence and strength, I now have a community of women who I call my friends. In a short period, I have made the gym a part of my life and how I live. In addition to the gym, I've also made what I put into my body a priority. Our household eats primarily organic, whole foods. As of recently, we've eliminated dyes from the things we buy. Don't get me wrong, I still like to indulge in chocolate cake and ice cream now and again, which I think is a healthy balance."
Fun Fact:
Bailey's sons — Dawson, 3, and Maddux, 1.5 — are named after Chicago Cubs Hall of Famers Andre Dawson and Greg Maddux. The family's two-year-old German Shepard is named Wriggs after Wrigley Field.