Our Staff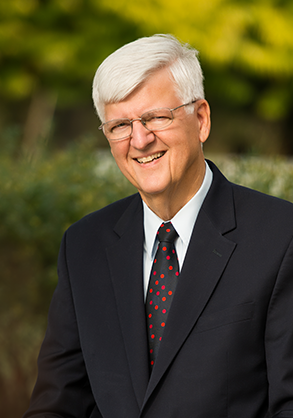 Lawrence F. Uebner
Chief Volunteer Officer
Lawrence F. "Larry" Uebner has been a member of the Methodist Hospital Foundation Board of Directors since 1987, serving as its president in 1992-93. He joined the Jennie Edmundson Hospital Board of Directors in 2007.
An active member of the community, Larry also serves on the boards of directors of Foundation One Bank, the Omaha Sister Cities Association and Sister Cities International.
Larry earned his bachelor's and master's degree in business administration from Eastern Illinois University. Now retired, Uebner is a former vice president of U.S. Bank.
The Meaning of Care Magazine.
Provider-patient relationships, lifesaving screenings, outreach initiatives, medical technology and more.
View Recent Issues