Our Staff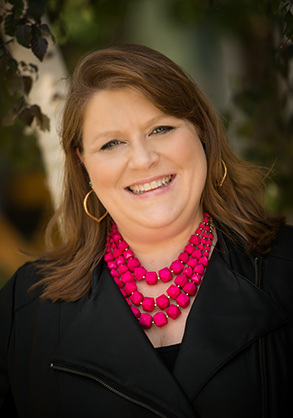 LeAnn Ryan
Associate Director of Philanthropy
As the associate director of philanthropy at Methodist Hospital Foundation, LeAnn Ryan oversees the Foundation's Charitable Care Program. She collaborates with social workers, physicians and the medical staff to identify and assist patients who are facing financial challenges. 
LeAnn also works closely with Methodist Hospital Foundation's Board of Directors.
Prior to joining Methodist, LeAnn spent 25 years at WOWT. She worked behind the scenes helping to create and broadcast the daily newscasts. Most recently she worked as an event coordinator and catering manager.
LeAnn earned her bachelor's degree from the University of Nebraska at Omaha. She also serves as President of her church council.
The Meaning of Care Magazine.
Provider-patient relationships, lifesaving screenings, outreach initiatives, medical technology and more.
View Recent Issues