How You Can Help
Your support matters. You can help ensure that our legacy of caring continues.
Your gifts to Methodist Hospital Foundation directly touch more than 60,000 lives each year.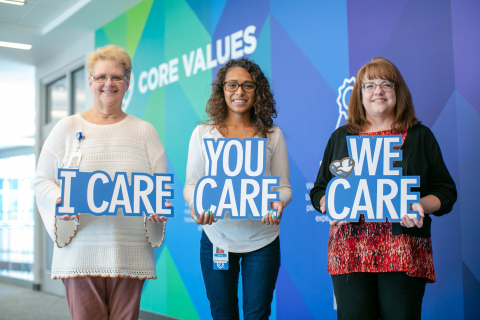 Your generosity benefits thousands more through research, community health awareness and training for health care professionals.
It could be offering help to someone who can't afford their lifesaving medication, free counseling for a person struggling with stress or scholarship support to a nursing student in need. 
Together we can strengthen health care and build a stronger community. Thank you for your support!