How You Can Help
Your support matters. You can help ensure that our legacy of caring continues.
Your gifts to Methodist Hospital Foundation directly touch more than 60,000 lives each year.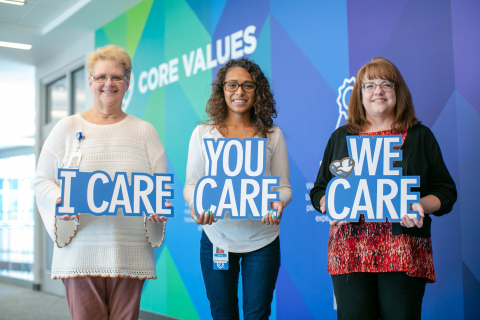 Your generosity benefits thousands more through research, community health awareness and training for health care professionals.
It could be offering help to someone who can't afford their lifesaving medication, free counseling for a person struggling with stress or scholarship support to a nursing student in need. 
Together we can strengthen health care and build a stronger community. Thank you for your support!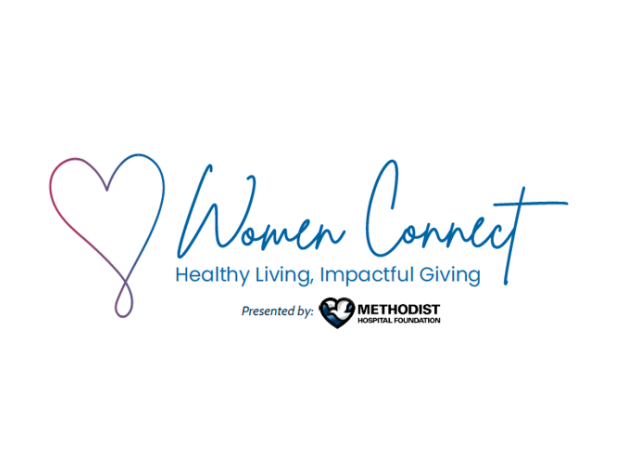 Community Event
Women Connect: Health Living, Impactful Giving
Put yourself on the list! Methodist Hospital Foundation is launching a brand-new event called Women Connect on Saturday, October 22. It's designed for women trying to balance it all.
Prioritize your health, cross a few things off your to-do list, and join a community that's doing good for others. Women Connect is comfy, casual and FREE.
Register Today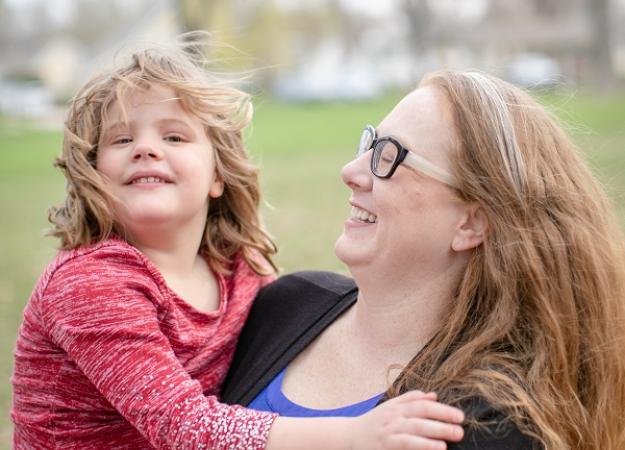 Greatest Need
For All Women: A Campaign to Grow Methodist Women's Hospital
Help us strengthen health care for all women in our region – from adolescence through pregnancy, mid-life and beyond.
Learn More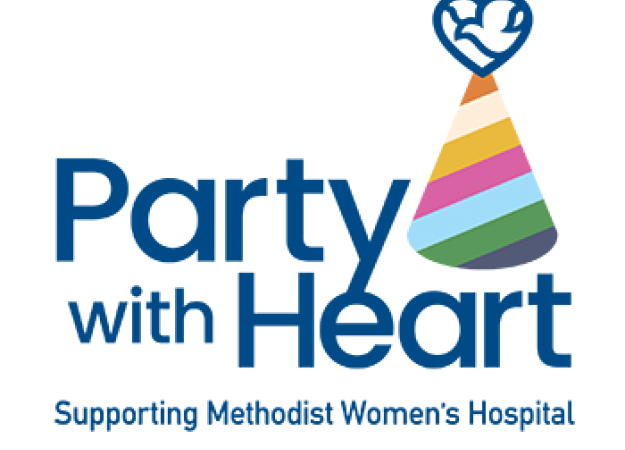 Community Support
Party With Heart
Celebrate Your Little One's Birthday in a Big, Meaningful Way.
Experience the joy of families helping families. Throw a Party With Heart and help some of the area's smallest, most vulnerable babies.
Learn More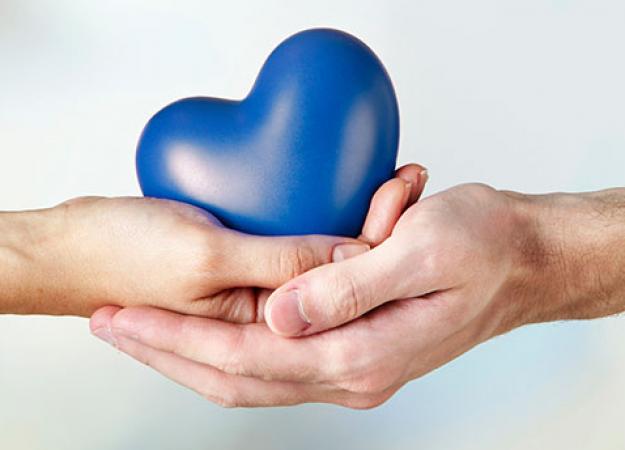 Gift Planning
With a charitable giving plan, you can meet your family's unique financial needs while supporting our patients and staff far into the future.
Learn More
Other Opportunities to Make An Impact