Our Staff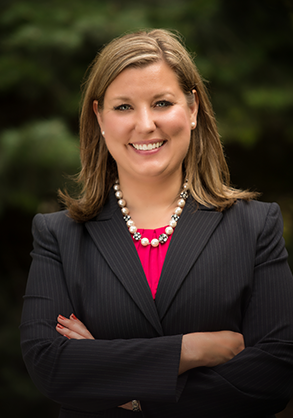 RyAnne Elsesser
Chief Operating Officer
RyAnne Elsesser is the chief operating officer of Methodist Hospital Foundation. Her focus is on the Foundation's financials, annual budget and grant management. She coordinates the solicitations of corporations and foundations, and manages special events and donor recognition.
RyAnne joined Methodist Hospital Foundation in June 2003. She is a graduate of Leadership Omaha Class 32.
RyAnne earned her bachelor's degree in business administration from Bellevue University. She received a certificate in fundraising management from the University of Nebraska at Omaha.
The Meaning of Care Magazine.
Provider-patient relationships, lifesaving screenings, outreach initiatives, medical technology and more.
View Recent Issues