Our Staff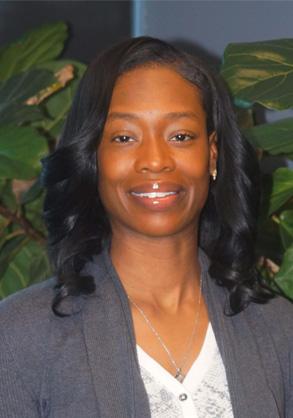 Ravén Hunt
Senior Administrative Assistant
Ravén Hunt is the senior administrative assistant at Methodist Hospital Foundation. She joined the Foundation in January 2020, with experience in organizational procedures and policies, resolving administrative needs, and assisting visitors.
Prior to joining Methodist, Hunt worked as the administrative assistant and programming director at WOWT, creating and distributing weekly programming guides as well as preparing the quarterly FCC reports regarding the broadcasting of several television programs.
The Meaning of Care Magazine.
Provider-patient relationships, lifesaving screenings, outreach initiatives, medical technology and more.
View Recent Issues