Women Connect
Healthy Living. Impactful Giving.
Puberty Through Menopause Resources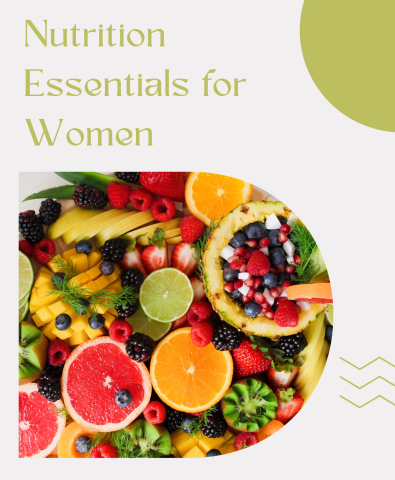 To ensure you have this important information right at your fingertips, we're providing eco-friendly online resources from our Puberty Through Menopause Women Connect event. 
If you would like to make an appointment with a specialist, call the Methodist Physicians Clinic Women's Center at (402) 815-1700.
Nutrition Essentials for Women at All Stages of Life
While most women and girls can get recommended vitamins and minerals by eating healthy, others may need a supplement to meet nutrient requirements.
👉 Download expert guidance – stage by stage – from Methodist dietitian Deborah Willcox, RD.
---
How to Do Kegel (Pelvic Floor) Exercises
Kegel exercises, also called pelvic floor muscle training, can help treat bladder problems and improve bowel control. 
👉 Download this how-to guide and start kegeling today!
---
Choosing the Best Menstrual Hygiene Products for You
There are more choices than ever when it comes to menstrual hygiene products, including menstrual cups and menstrual underwear. 
👉 Download this resource from Nebraska Methodist College for help choosing the product that's right for you. 
---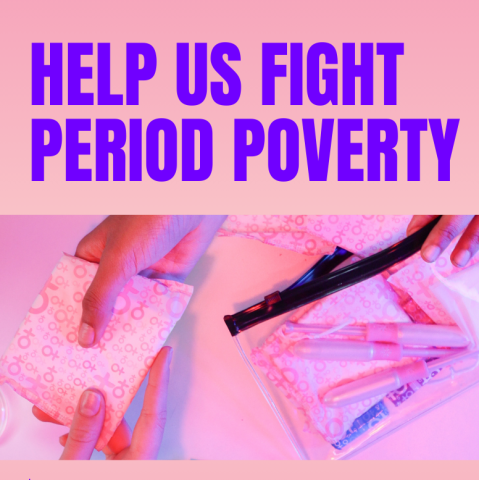 Impactful Giving
We need your help confronting the challenge of period poverty in our communities.
One in three low-income women has missed school or work because they were not able to manage their period.
Your gift will help ensure Methodist patients and students in need have access to safe, hygienic menstrual products.