Women Connect
Healthy Living. Impactful Giving.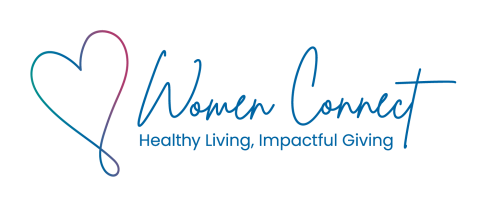 Thank you to everyone who brought their mothers, daughters, friends – and questions – to our latest Women Connect event. Not only did we receive expert insights into the different stages of a woman's life – puberty through menopause – we packed 150 kits to help fight period poverty in our communities. 
A special thanks to our panelists – Dr. Carolee Jones, Dr. Brianne Kling and Dr. Annamaria Nagy.
---
Promote Your Organization's Commitment to Women's Health.
Join us as a Women Connect sponsor! 
Contact Courtney Gatzemeyer at @email for details and benefits.