Women Connect
Healthy Living. Impactful Giving.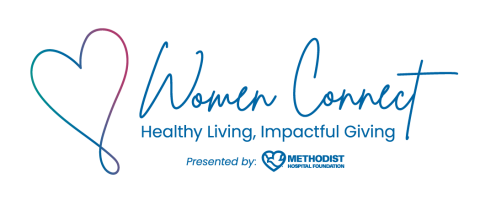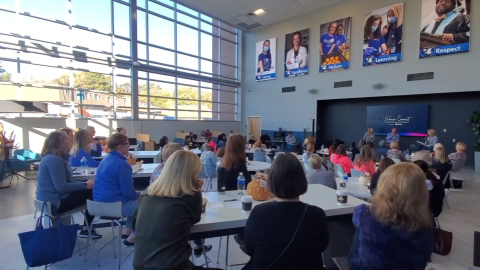 Women Connect is our way of educating and empowering women to do something they don't always do: prioritize their health. 
---
Take Charge of Your Breast Health
One in eight women in the U.S. will be diagnosed with breast cancer in her lifetime.

Only 67 percent of Nebraska women are getting mammograms, the most common screening test for breast cancer. The national average is 72 percent.
Early detection can increase breast cancer survival rates by 40 percent.