Women Connect
Healthy Living. Impactful Giving.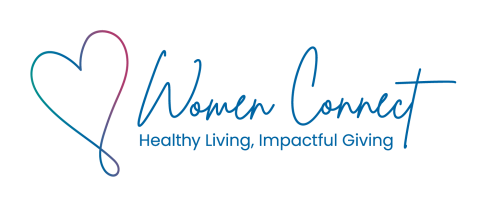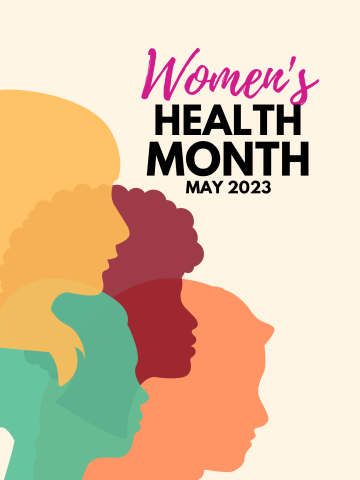 As part of Women's Health Month, we're encouraging everyone in our Women Connect community to put yourself on the list! 
Schedule your annual wellness check, gynecological visit, and if it's appropriate, your annual mammogram. 
Primary Care Providers
If you don't yet have a primary care provider, now is the time to establish care with one. They're often the first to identify any underlying health issues you may have. They can also help you tackle important health goals you may be putting off.
Meet our primary care providers, and find a health partner who can meet your unique needs.
Imaging Appointments
Most women should start annual screening for breast cancer around age 40. But talk with your doctor about when it's right for you.
At Methodist, you can expect a caring staff that will guide you through every step of your mammogram experience. We use the latest technology available to screen patients who are due for their annual mammograms or experiencing the following:
A lump
Nipple discharge
Pain
To schedule a mammogram at one of Methodist's Omaha, Council Bluffs or Fremont locations, call the appropriate number below:
For more information, visit https://bestcare.org/specialties/mammography.
OB/GYN 
From adolescence through pregnancy and menopause, our Methodist Physicians Clinic OB/GYN providers ensure your individualized health care needs are met through every stage in life.
Meet our OB/GYN providers and find your next health care partner.
Services and specialties include: