Investing in Our Communities
Your Gifts Mean Growth in 2023 and Beyond
Because of your generosity, Methodist is growing to serve more in 2023. This is the power of philanthropy on full display – the support we need to move several key projects closer to completion.
Emergency Department Expansion | Methodist Hospital
The $25 million ED project, funded by Foundation donors, is now complete! The third and final phase opened in early February 2023. It includes a new waiting room and registration area, and two triage bays. The first two phases brought on 12 new exam rooms, a state-of-the art trauma room, and a more accessible ambulance bay.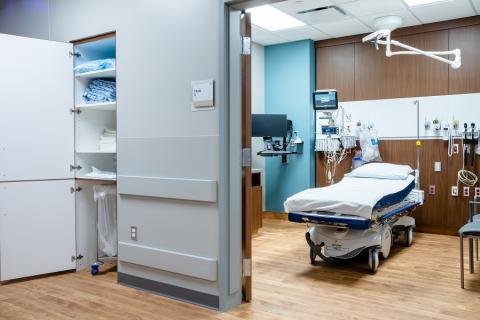 Two New Floors | Methodist Hospital
Also in early 2023, Methodist Hospital will open the second of two renovated floors in its north tower. Children's Hospital & Medical Center vacated 4N and 5N in October 2021. Methodist immediately went to work recapturing that space for 52 adult beds – a $16 million project. The fourth floor (Progressive Care Unit) opened to patients in December. The fifth floor opens in early 2023.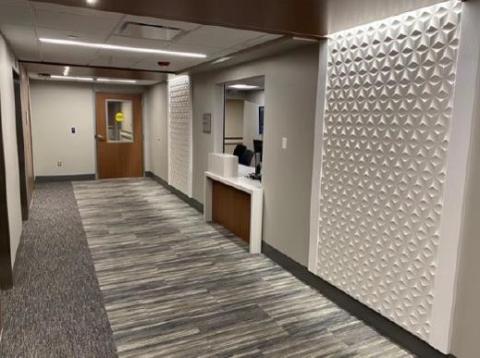 Expansion | Methodist Women's Hospital
Construction is moving forward on a project that will impact women throughout the region – the $16.3 million expansion of Methodist Women's Hospital. Adding 14 rooms in the neonatal intensive care unit (NICU) will reduce frequent overflow to adult care areas, opening more beds for adult patients.
Methodist Hospital Foundation's For All Women campaign is funding the expansion and a 24/7 virtual care platform in the NICU. The new rooms are scheduled to open in early 2024. To learn more or lend your support, visit MethodistHospitalFoundation.org/ForAllWomen.