Remembering Walter Scott Jr.
His generosity was transformative and inspiring.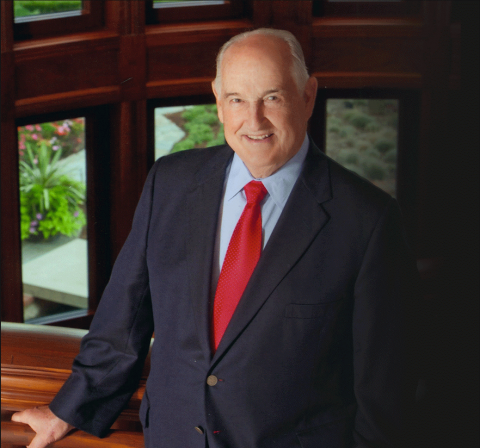 We are remembering Walter Scott Jr. and reflecting on his incredible commitment to our community, including Methodist Health System.
Transformative and inspiring, his generosity has helped educate generations of health care workers, supported continued learning on our front lines and ensured quality care for everyone who needs it. We celebrate Mr. Scott's philanthropic legacy with heartfelt gratitude and send our deepest sympathies to his family.