Employee Care During COVID-19
Methodist Hospital Foundation is here to help.
We're All in This Together
Almost two years later, the COVID-19 pandemic is still taking a toll on our communities, caregivers and staff. We know you're working incredibly hard, pushing through fatigue and anxiety. You don't have to navigate the challenges by yourself. A number of resources are available to help safeguard your well-being, prevent burnout and build resilience.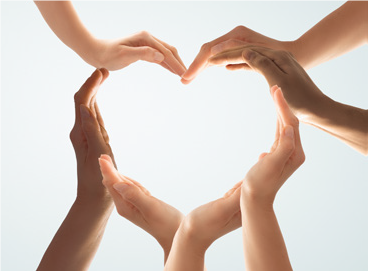 FAMILY CRISIS CONNECTION
Financial help for employees and students with urgent needs
402-354-4825
EMPLOYEE ASSISTANCE PROGRAM (EAP) 
Counseling for you or a member of your household  
1-800-801-4182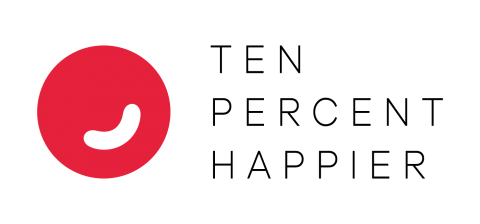 TEN PERCENT HAPPIER - FREE SUBSCRIPTION
Practice mindful meditation for a happier, healthier you with a FREE, 6-month subscription to the Ten Percent Happier app. 
Visit MethodistHospitalFoundation.org/tenpercenthappier to get started.
Please use Google Chrome for best results. All subscriptions are completely confidential. Your information will not be shared.