National Health Care Week
Celebrating you, the important work you do, and the lives you touch every day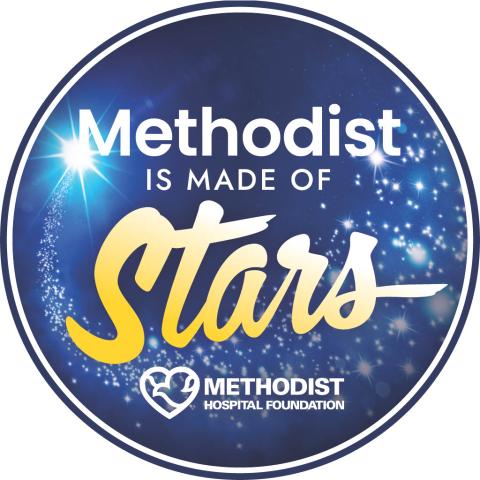 Happy National Health Care Week from your friends at
Methodist Hospital Foundation

!

In addition to the galactic surprises at each of your locations, we're sending our gratitude into the Methodist universe. It's our way of thanking you for your out-of-this-world efforts.
Mind-Body Booster Rocket
Have a blast (off) listening to this All-Star Playlist from our Methodist Hospital Foundation team. 
Then, come back down with a yoga session led by certified yoga teacher Jen Guerrero.
The benefits of yoga are astronomical: stress relief, improved mental health, increase strength and flexibility, reduced inflammation and anxiety, and more.
Set aside some time at your desk or find a place to stretch out, and then click the video below to start your guided session.
 

We Appreciate You to the Moon – and Back!
We're launching into National Health Care Week with a blast from the past – authentic MoonPies shipped from Chatanooga, Tennessee.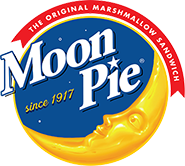 Our Methodist Hospital Foundation crew will pass them out Monday morning at Methodist Hospital, Methodist Women's Hospital and Corporate.
We will also make deliveries to Shared Services, Nebraska Methodist College and our Methodist Physicians Clinic locations.
That's one small step into National Health Care Week. One giant leap for Methodist-kind.
Methodist is planning more appreciation at your location. Look for posters with details. 
Thank you for the differences you make every day in the lives of our patients. You are a star!
Happy National Health Care Week!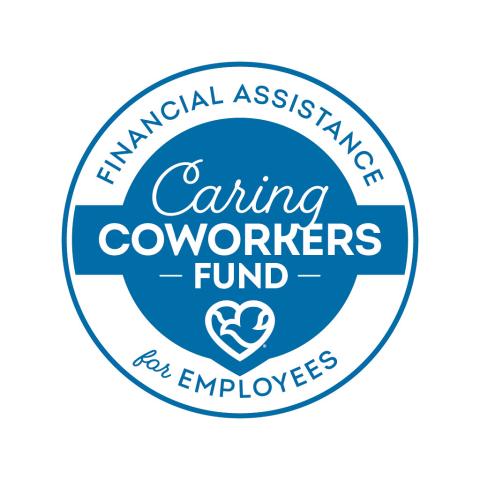 New Name. Same Impactful Program.
During National Health Care Week, we're celebrating you and your impact. That includes the way you take care of each other.
As part of the week's special touches, we're announcing a new name for a long-standing program: Family Crisis Connection is now the Caring Coworkers Fund.
Your gifts during Caring Campaign make this assistance possible – up to $1,000 for employees facing urgent, unexpected expenses. The new name is a tribute to your support. It's about all of us pitching in to take care of each other – because we all need help sometimes.
To get in touch with your Caring Coworkers Representative, please visit MethodistHospitalFoundation.org/CaringCoworkers.
---