Earn More. Impact More.
Charitable Gift Annuity Rates Increasing in 2023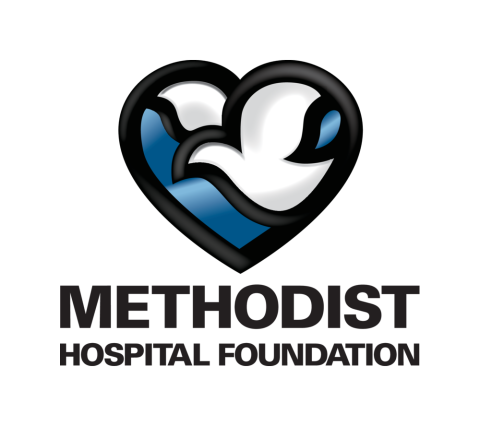 With the turn of a new year, there's more reason than ever to build your legacy with a charitable gift annuity (CGA). CGA rates increased on January 1, 2023, and the tax deduction has skyrocketed for itemizers.  
---
A charitable gift annuity is a way you can make a gift to your favorite charity and receive fixed payments for life in return. The payments can begin immediately or be deferred to a future date. - American Council on Gift Annuities
---
Benefits of a 

Charitable Gift Annuity
Based on life expectancy, older annuitants (the person or people receiving the CGA payments) have higher payment rates.

You have the potential to increase disposable cash flow.

If you itemize, you may receive a charitable income tax deduction in the year you set up the gift annuity.

Each year a portion of your payment is income tax-free until you reach your anticipated life expectancy.

If you fund your gift annuity with appreciated property, rather than cash, you could benefit even more with favorable capital gains tax treatment at the time of your gift.

After your lifetime, the remaining portion of your gift will support our Methodist Hospital Foundation mission, helping to fulfill your philanthropic goals.
---
Want to talk with us about establishing a CGA?
Our planned giving team would be happy to speak with you in confidence, with no obligation.
Dana Ryan
Philanthropy Officer
Phone: (402) 354-4825
Email: Foundation@nmhs.org
8701 W. Dodge Road, Suite 450
Omaha, NE 68114