An Increase in Assistance
More Financial Help for Methodist Employees in Need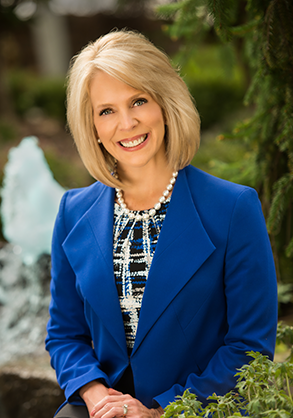 A message from Tracy Madden-McMahon, President and CEO of Methodist Hospital Foundation
These are challenging times. As you work incredibly hard to support our patients and our health system, we know many of you are facing difficulties in your own lives. That includes unexpected financial emergencies.
More help is on the way. To provide additional peace of mind — and help with rising costs — we are increasing the amount of assistance you can receive through Family Crisis Connection. Methodist employees in need are now eligible for up to $1,000 in relief, an increase of $250.
Maybe you need help with a sudden car repair, extra daycare costs or an upcoming rent payment. Family Crisis Connection is here for you – and it exists because of you. You enthusiastically supported the fund during our last Caring Campaign. This is your generosity in action, easing burdens for your fellow Methodist employees.
The truth is, we all need help sometimes. During the toughest times, you continue to show up for our patients and for each other. It is our honor to support you.
To learn more about Family Crisis Connection and how to contact your representative, please visit our Family Crisis Connection FAQ.