Emergency Department Expansion and Renovation
Our donors are changing the look of emergency health care for our communities.
New Emergency Department at Methodist Hospital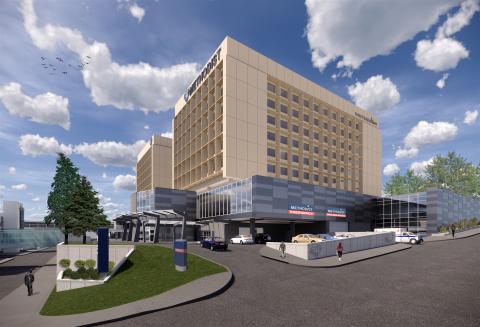 In an emergency, every minute matters. Time is not always on your side. Methodist Hospital is committed to providing more privacy, less waiting and easier access for all patients by renovating and redesigning our Emergency Department. Research and response from our neighbors and partners ensures we are meeting today's and tomorrow's community needs.
To double the Emergency Department from 11,500 to 24,500 square feet, the hospital's footprint will expand towards Dodge Street and space will be reallocated from the North Tower waiting area, Security and Radiology.
Phase one of the ED expansion and renovation opened in November 2021. It includes eight new patient rooms, a trauma room, two nurses' stations, a decontamination space and an ambulance bay. 
This second phase opened in early June 2022. It includes a suite for the survivors of sexual assault, domestic abuse, elder abuse and sex trafficking; two behavioral health safe rooms; a nurse station; physician dictation offices; and patient restrooms. 
Still to come: Phase three, which includes:
Staff offices

Breakroom

Conference room

Two triage beds

Registration

Waiting room

Main entrance 

ED parking lot
Once all three phases of the project are complete in the fall of 2022, the number of patient rooms in the ED will have doubled – from 12 to 24.
Watch the video below for a tour.
$25 Million
With your generosity, we have exceeded our goal!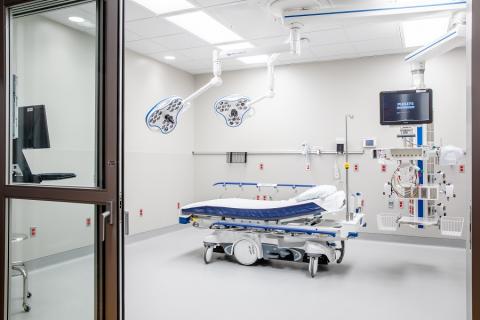 COMMUNITY Resource
More people rely on Methodist for emergency care — 20% increase over last five years.

The Emergency Department regularly diverts patients due to overcrowding.

The number of seniors ages 65 and older is rising — 40% growth in next 10 years.

Methodist Hospital's Emergency Department is a community safety net and cares for all patients, regardless of their ability to pay.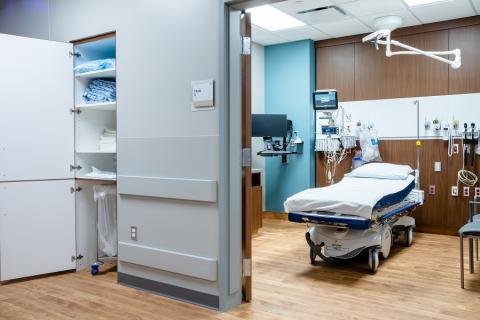 COMMUNITY Response
Nurse navigator for aging baby boomers

Safer environment for mental health patients

Specialized space for victims of sexual assault

Domestic violence and human trafficking

Improved ambulance access

More room to innovate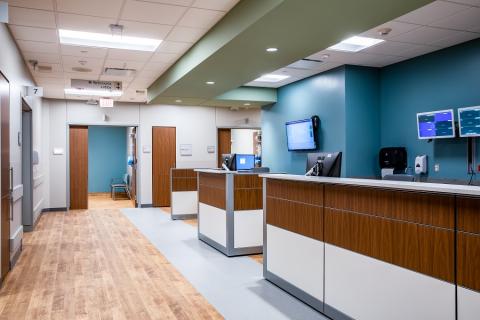 COMMUNITY Redesign
From 12 to 24 patient rooms

Add Fast Track Triage

Add Decontamination Room

Add Trauma Room