The Meaning of Care Award: Complete Your Nomination
How did the Methodist employee you're honoring make a difference?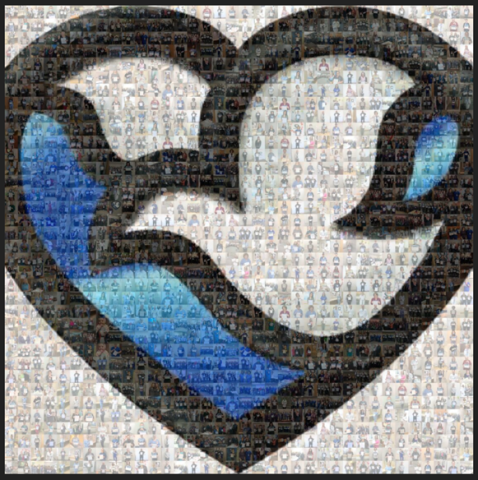 Thank you for recognizing a Methodist employee with The Meaning of Care Award. 
Let's complete your submission.
Please fill out the form below so we can celebrate your honoree and share the impact they had on you or someone close to you. 
If you have questions about this program or would like help identifying your caregivers, please contact us at (402) 354-4825.
While keeping your donation amount confidential, we will recognize each honoree with a custom Methodist Heart and Dove logo pin to wear proudly. You will receive a photo of them accepting the award.
Thank you again for honoring a Methodist employee for their above-and-beyond efforts.