Our Staff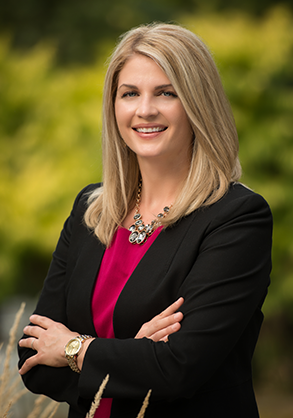 Elizabeth Borisow
Chief Advancement Officer
Elizabeth Borisow serves as chief advancement officer of Methodist Hospital Foundation. She is responsible for the Planned Giving program and the Professional Advisory Council. She also serves as a liaison to Nebraska Methodist College by managing the Alumni Development and Scholarship programs and their fundraising efforts.
Borisow joined Methodist Hospital Foundation in May 2008. Prior to joining Methodist, she worked in the insurance industry with experience in life insurance, workers compensation, disability insurance and others.
Borisow earned bachelor's degrees in human resource management, sociology and psychology from Hastings College. While at Hastings College she was part of the back to back national championship basketball teams and received the NAIA National Player of the Year Award.